Augusta Savage
leaves her Art in the skilled hands of Harlem's young because the Body is a Harp, No Matter who Plows it under and tries to forget
Thomas Cole
on
The Course of Empire
and the
Eventual Superiority of Nesting Birds
Edward Kemeys
discourses on wild beasts who
lurk in public places
for
public purposes
such as assisting humans in offering perpeptual
prayers for rain
Carl Milles
defends the scale of his bronze gods, particularly
Poseidon's privates
, while standing beneath the
Sun Singer
in Allerton Park.
As a brass band marches by,
Charles Ives
sings his favorite hymn and sells me life insurance, though he has been long dead.
The dead lead singers from several mediocre bands denounce Jim Morrison and Kurt Cobain but sing the praises of Bessie Smith, Billy Holiday, and, oddly, Elvis. They do this in harmonies worthy of a Bach chorale.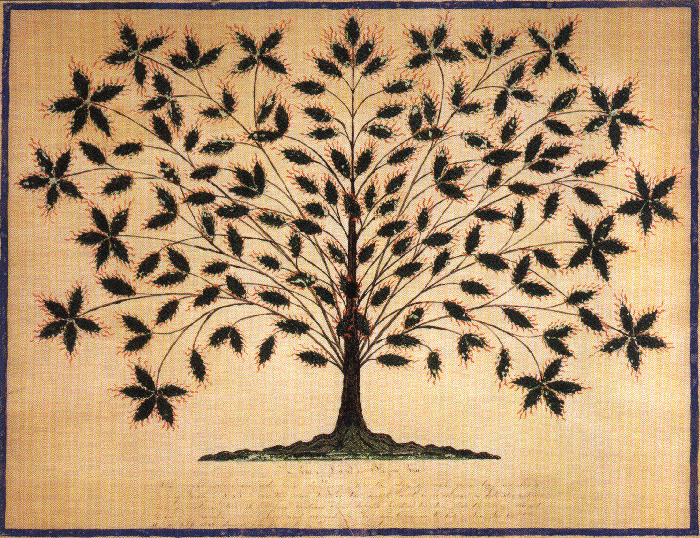 Hannah Cohoon
sees heaven again with its rounded fruits, its blazing leaves of vision, and offers it to me as a token, but I am too busy humming "Simple Gifts" to hear her
Finally:
Rembrandt challenges
Thomas Kinkade
to a cage match in the Mall of America over fair use of the phrase Painter of Light®